Hello girls! If you read my dayre, you probably had seen this post coming, hahaha. Me and my friend got together somewhen last week and, heavily influenced by masterchef, decided to make " pick me up " or Tiramisu. Since it was relatively easy, and turned out so yummy, I thought why not share it with you girls :)
Since I had a little help this time around, I managed to capture more visuals of the step-by-step ;
First off,
ingredients
:
1. 4 egg yolks
2. sugar and salt
3. Mascapone cheese
4. Espresso
5. Rum
6. Lady finger
7. Cocoa Powder
If you're like me, some of the ingredients like mascapone and rum, might put you off. But I assure you that you can get them easily off the shelves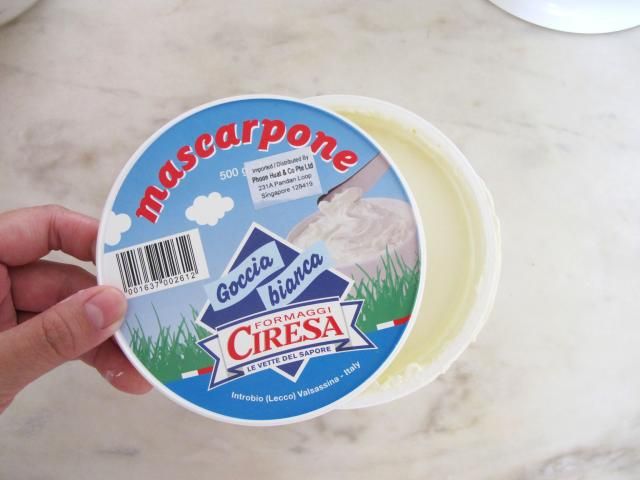 This is the mascapone cheese that I used, it was for around 8bucks, and I used more or less half of them!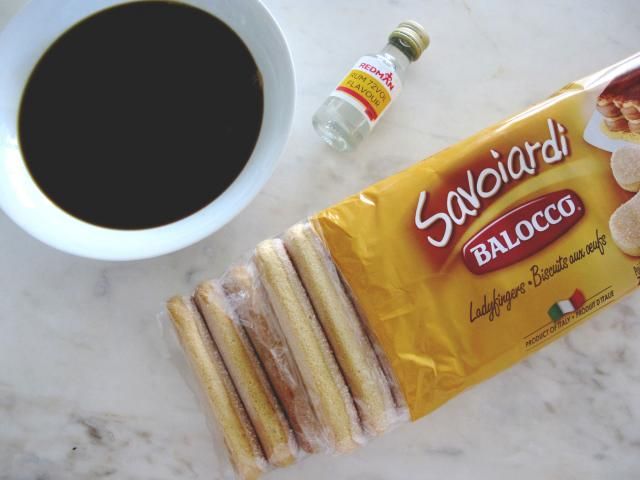 The small bottle of rum was for a mere 4 bucks, and I asked the shopkeeper for her recommendation. There were a few selections, and this was the middle best!
With introduction out of the way, let's start!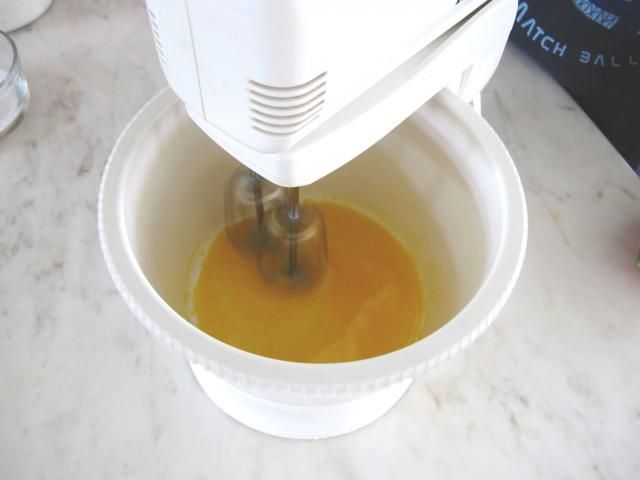 Beat the egg yolks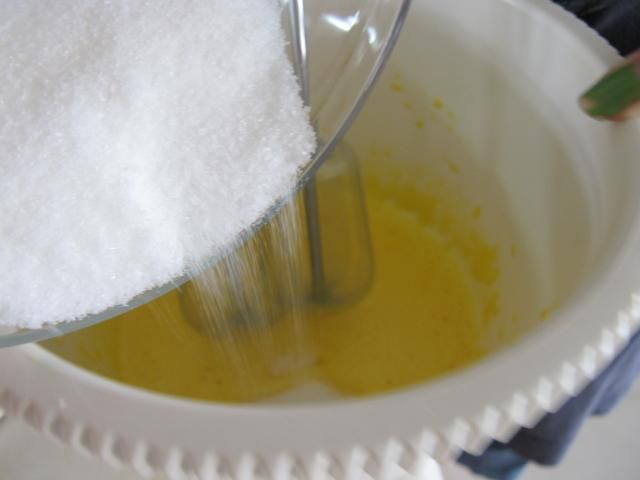 Mix in some sugar and salt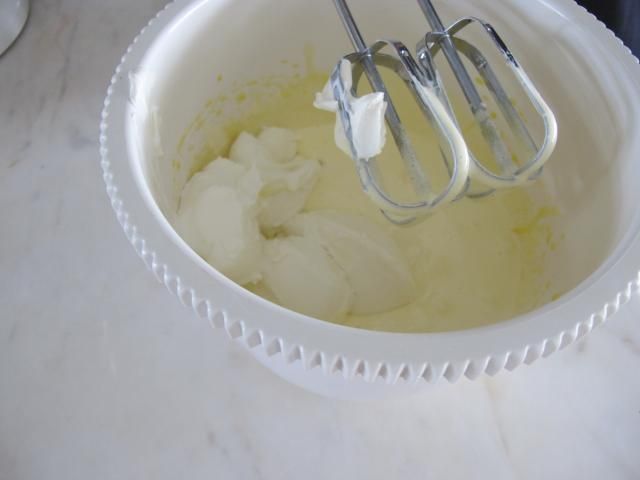 Throw in the mascapone cheese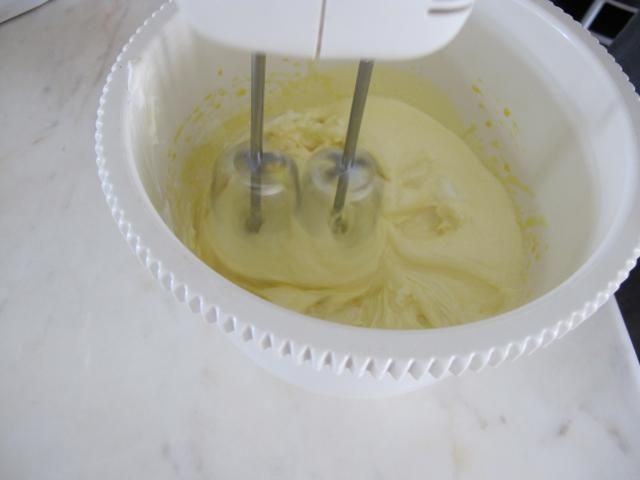 Beat them all, and let rest. I popped them in to the fridge as it was unexceptionally hot that day, and logically I didn't want them to melt. hahaha, not sure if that's the right thing to do.
While that rests, you can start preparing your base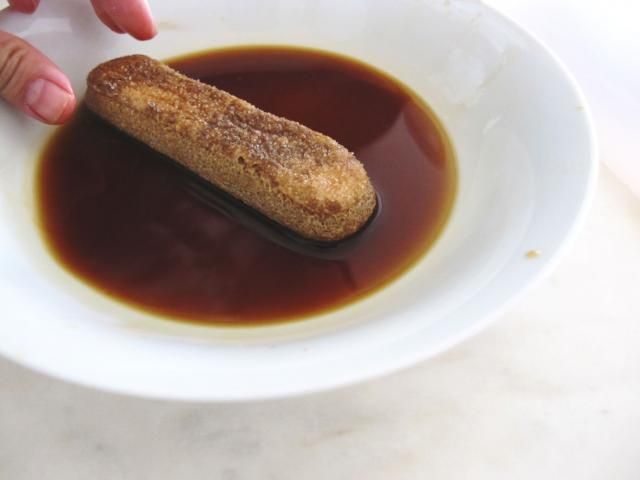 Dip in lady finger into a mixture of rum and expresso. You don't want to submerge it for too long, it was just a quick flip for me as they get soggy easily and quickly.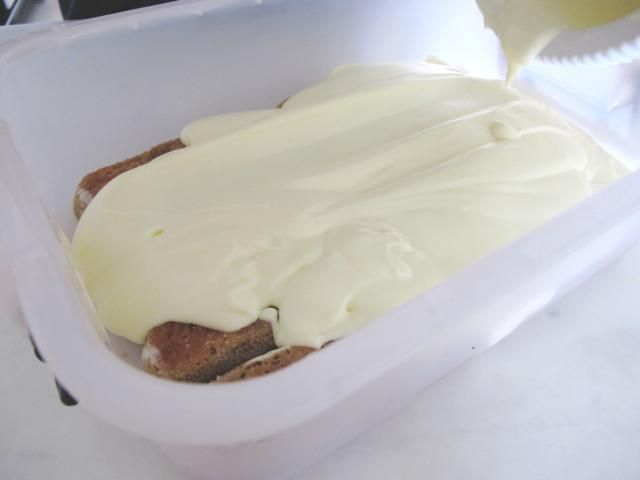 Pour in the custard mixture, and i popped them in to the fridge a while more.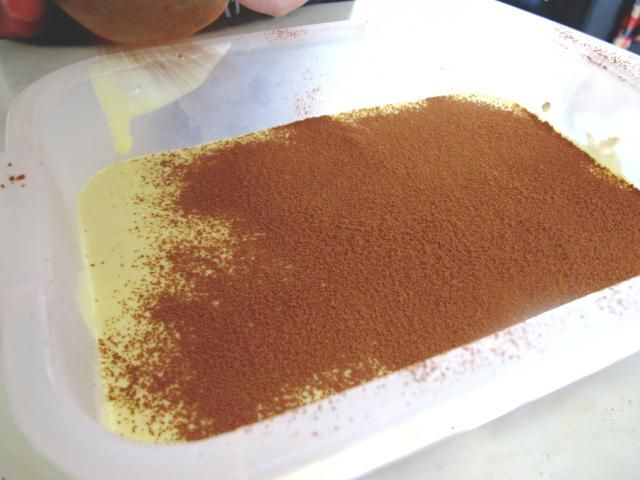 Cover with cocoa powder generously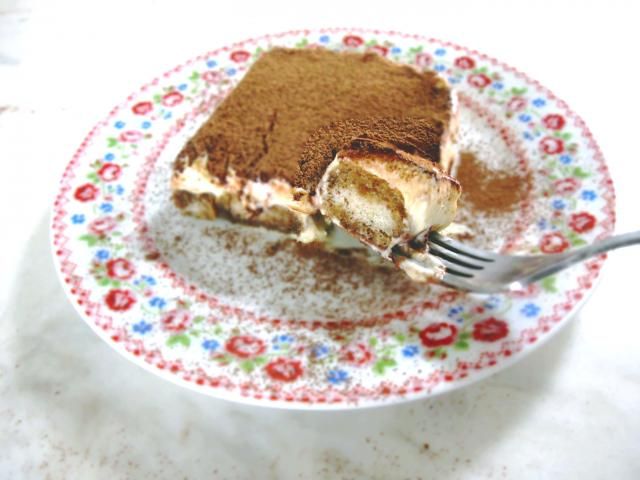 and voila! you get yourself a plate of yummy tiramisu!