Thank you girls for the warm response for yesterday's post! I hope some of you truly did try to make tiramisu, because it's really easy and yummy xx
Anyway, as the title suggests, today's post would be about Cafe Hopping! I've always loved cafe hopping, and I'm sure some of you share the same sentiment. So I thought, why not try to document how my cafe-hopping usually goes. This time I went to Tiong Bahru, I've went to both bugis and Jalan Besar area where most of cafes are accumulated in, so Tiong is really long overdue!
I reached Yiong Siak Street at 2 PM, and it was Tuesday when I went. Some of the cafes are closed on Tuesdays, so just a heads-up when you're planning your cafe-hopping, make sure that they'll be open.
First up,
40 Hands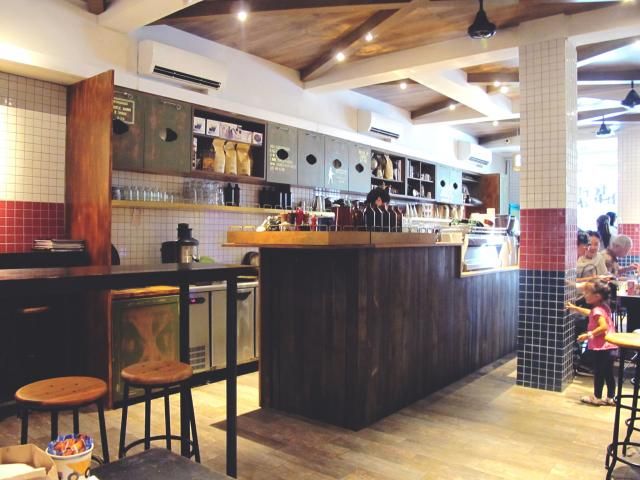 We were seated on the first level, if you decide to drop by, do check out the second level!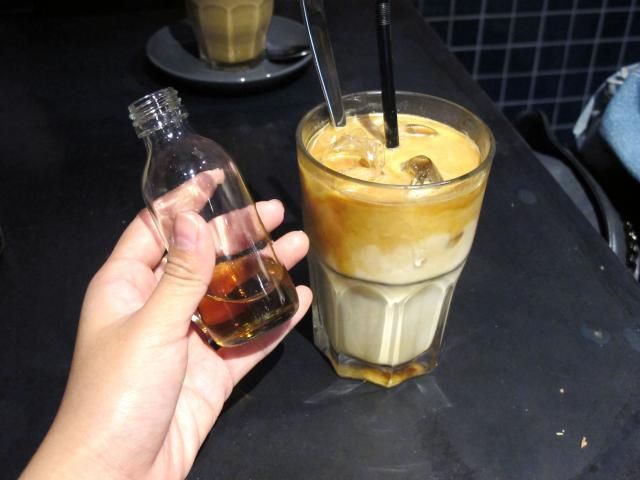 I ordered a normal iced latte, the small bottle of sugar syrup is really peculiarly cute I feel. They actually have bigger medicine-like brown bottles for your ice water lined up on the counter, which contributed to the interior and design of the cafe.
40 hand is well-known for their coffees above anything else, so you have to order a cuppa' !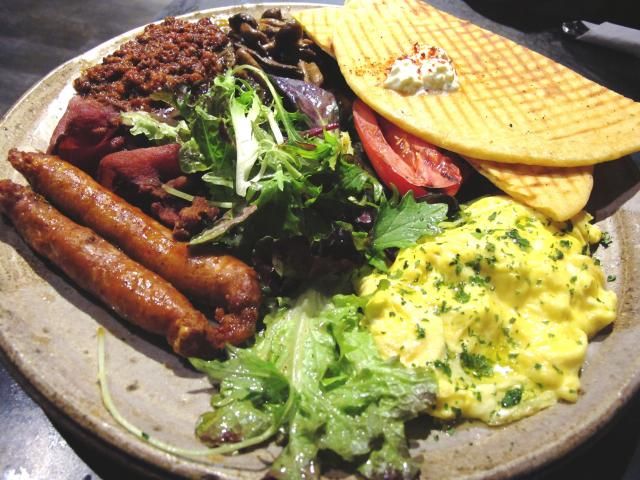 Share Big Boy Breakfast with my friend, everything is so yummy and I personally love the Turkish Bread but I don't really care for their sausages. It's a little bit pricey, and as I mentioned, 40 hands is well-known for their coffee anyway!
We stayed for an hour, before making our way out!
Didn't really know where to go next, so we kind of just walked straight down before tumbling into
Books Actually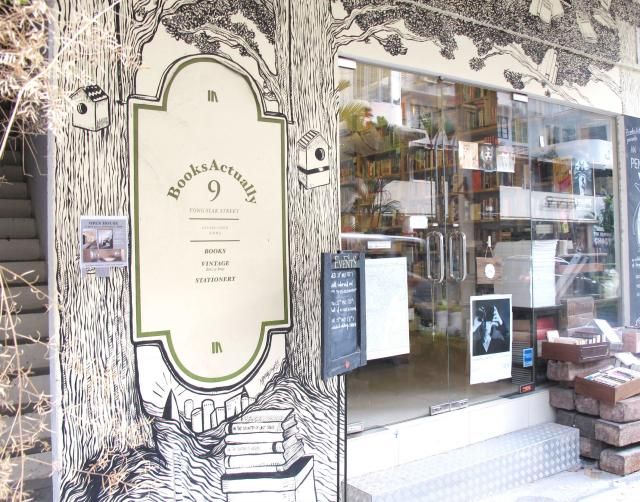 It might be my new favourite bookstore, sadly they didn't have the particular book of Bukowski I was looking for. But, all in all, gorgeous place! and just a heads up, they have live cats wandering around freely, so if you're scared of cats, just keep a lookout!
There's a small door near the counter leading up to this section of vintage knick knacks!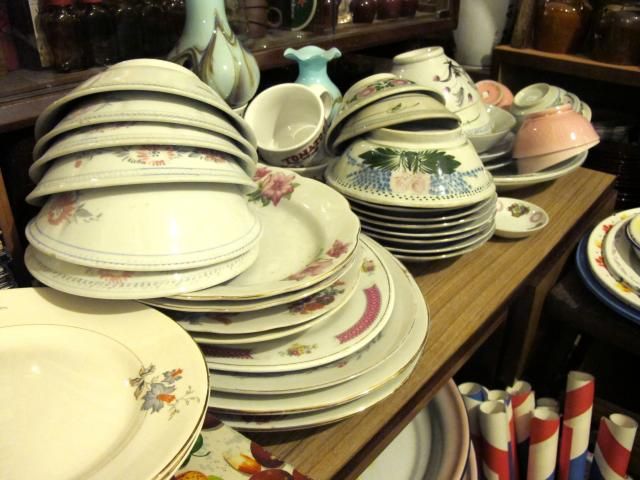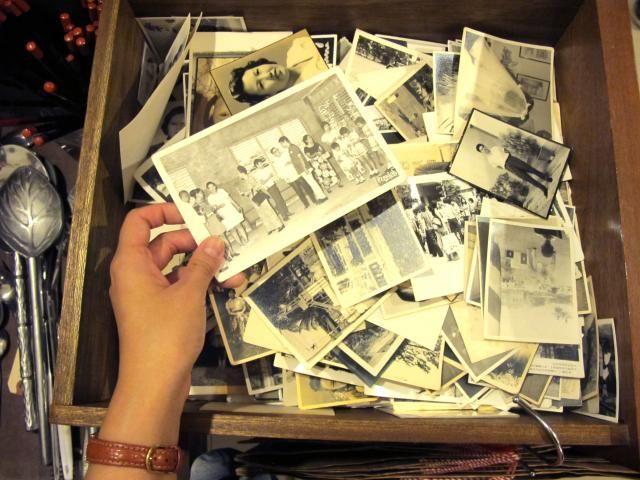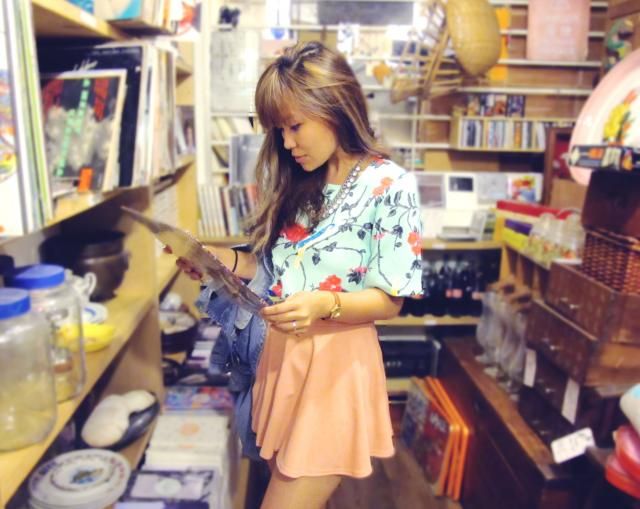 If you've always wondered how Singapore was like tens of years ago, do drop a visit to the back store, because they are so mesmerising!
We stayed for a while, flipping through books before heading on out for our next cafe.
Just a little down the road, you can find
Plain Vanilla Bakery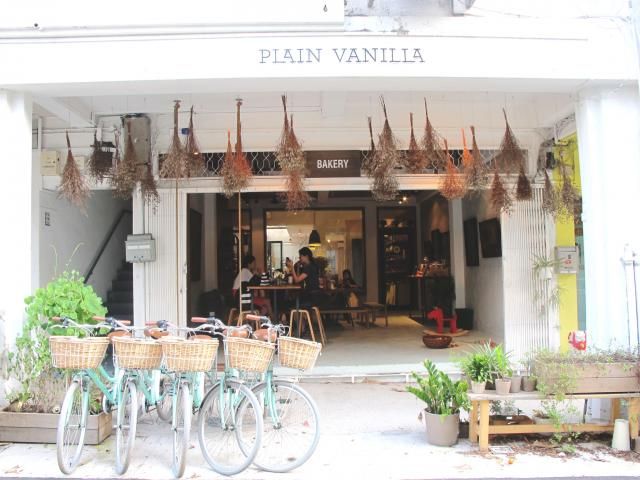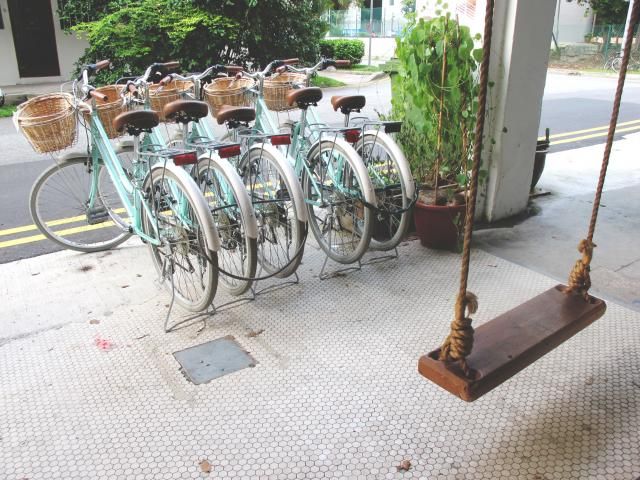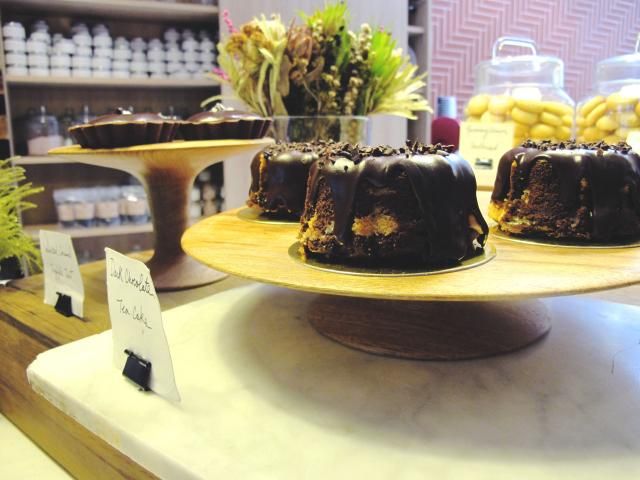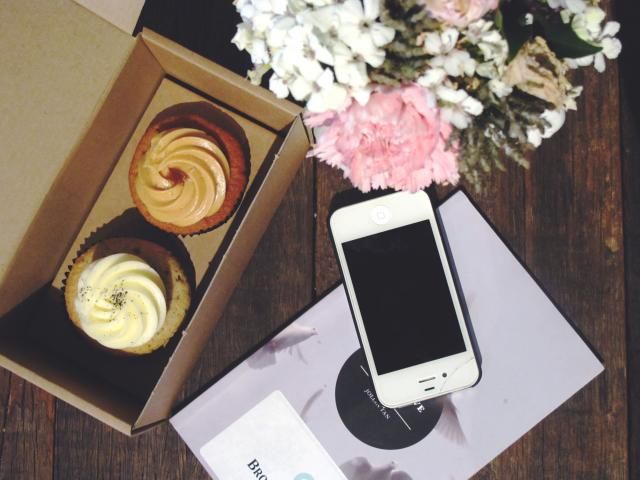 Plain Vanilla is really spacious, which comes rare with cafes here. So it's a nice place to just chill over a conversation and their delicious cupcakes.
By the time that we were finished with out cupcakes and silly conversation, it was already around 6 pm. So we decided to just head down to
Tiong Bahru Bakery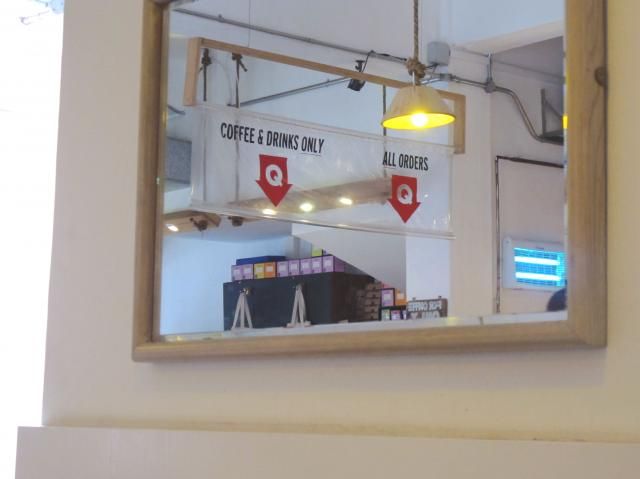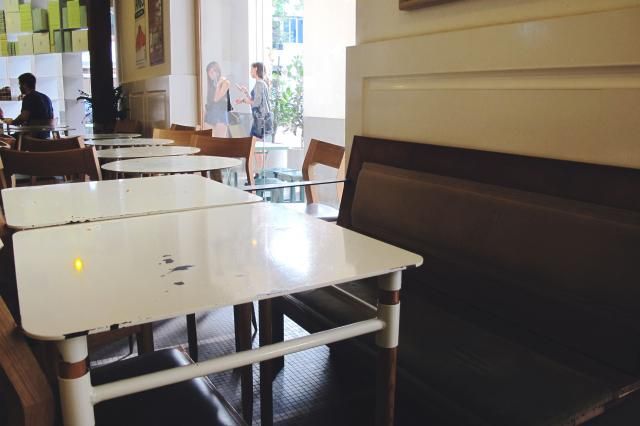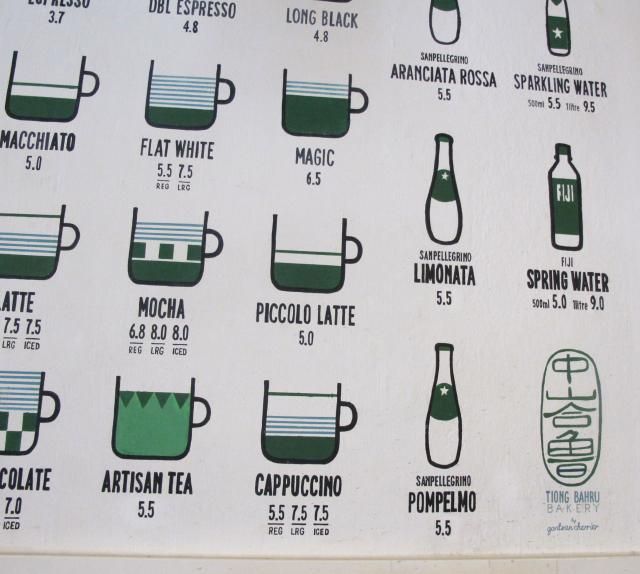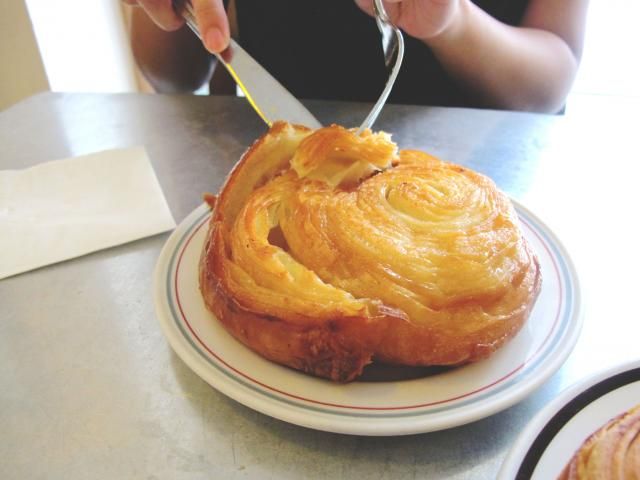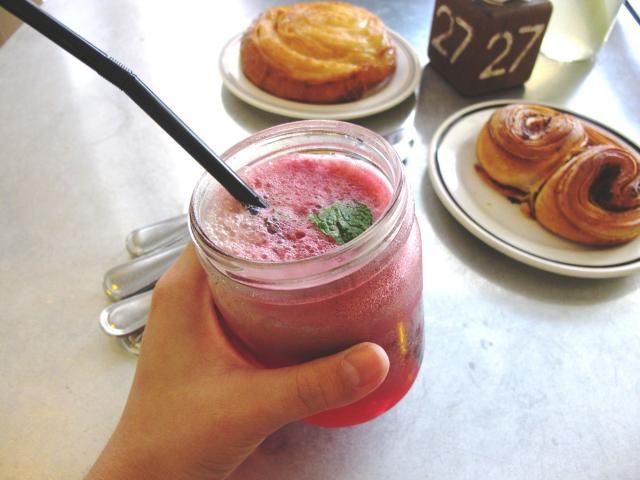 This is not my first time heading to Tiong Bahru Bakery, but it certainly has been a while and this was such a great reminder. I just have no bad words to tell you, what can I say! They are the perfect balance of sweetness and the crunch croissant just blew my mind. Since we have way too much coffee, I decided to just have some fruit juice which was very refreshing. We stayed around for around 3 hours before heading back home.
So, there you go! I usually go to more places when I can, but it's been months since the last time I saw my friend so we had a lot to catch up on. If you asked me, if there's any tips in doing cafe hopping; Sharing is caring. Both in sharing a great conversation and experience, as well as the food.
Before I sign off, here's a quick ootd for yer!