Caramel Tea Iced Cube with Milk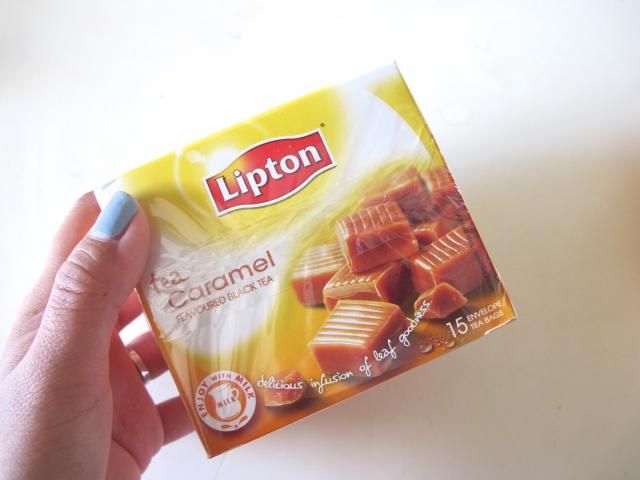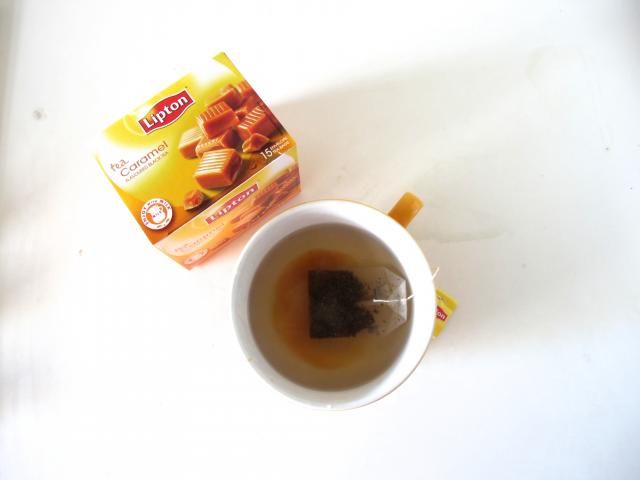 If you would like your tea sweet, remember to put in sugar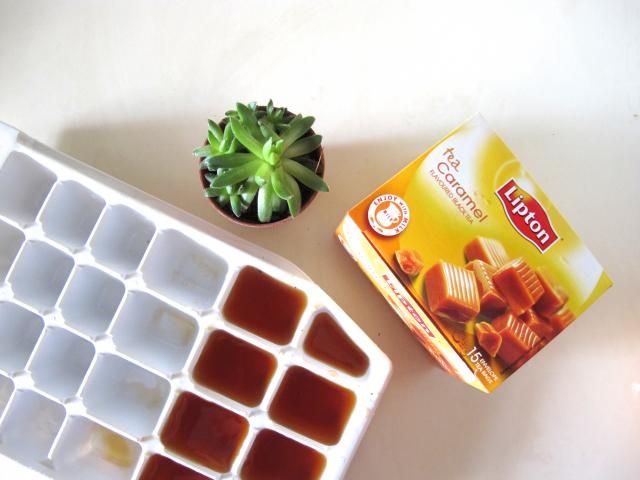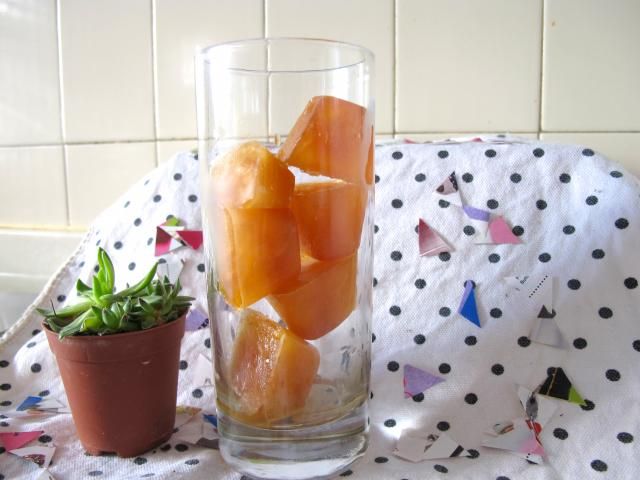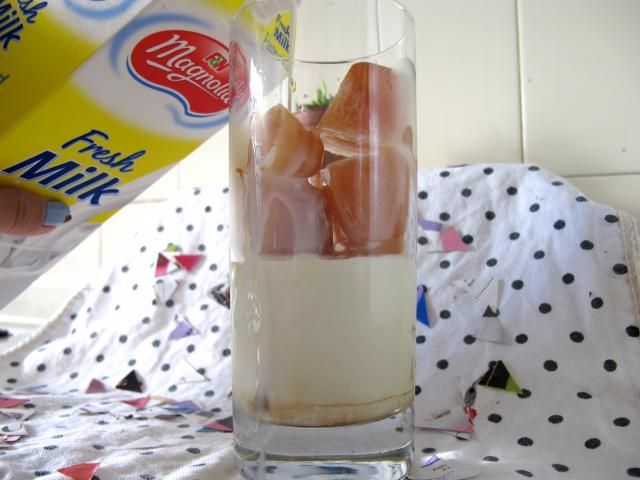 Nutella-filled Sandwich Cookie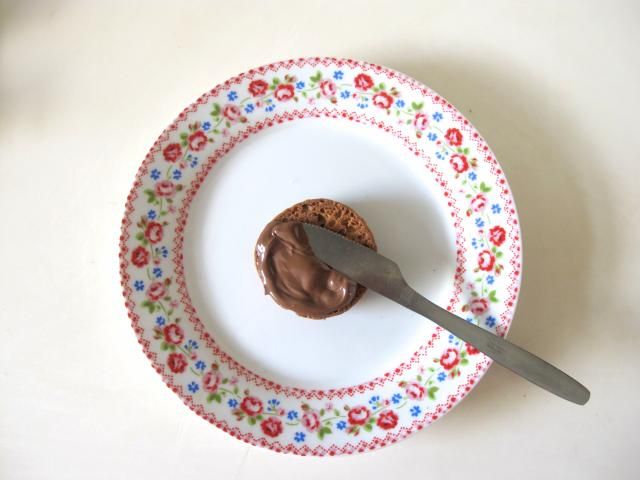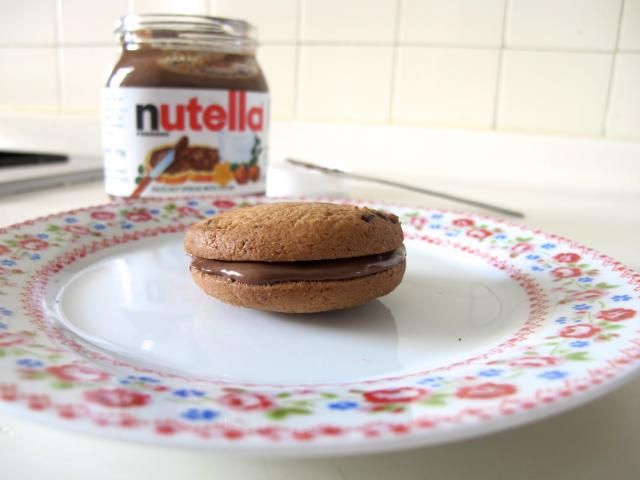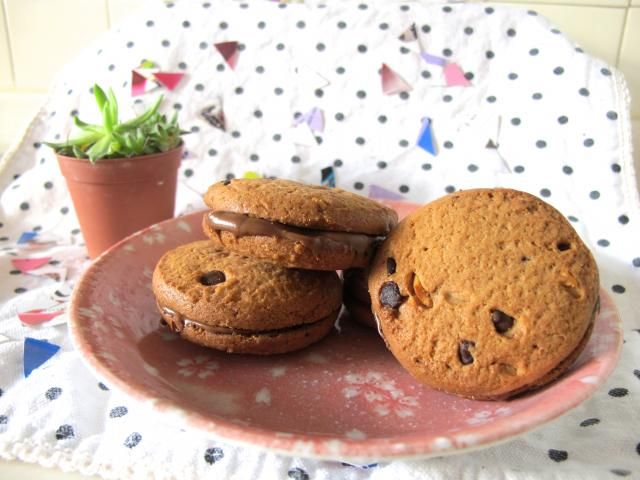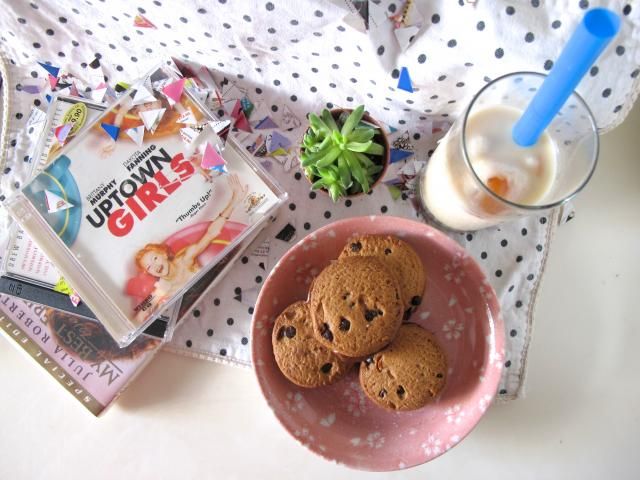 I think all of the photos are pretty explanatory but if you have any questions, you can leave a comment or email me at poyopoy@gmail.com.
We all know cookies and milk are the perfect pair, but why settle for perfect when you could go for above and beyond ! I actually had these while watching a marathon of chick flicks and boy did i not have such a great day. It was a lazy day and all I wanted was something sweet and fresh, and just something comforting. And these hit the ball out the park. Let me know if you girls actually tried them ! :)
Also, I'll be a doing a vlog of " 23 Facts about me ", if you have any burning questions about me , you can send them in to ask.fm/sxnoonlush, and I'll try to pick some.
Have a great day ahead folks xx