I am so excited to finally share with you girls more information about the hamper I talked about a few days ago! Here's a video of me unboxing it, hehe!
So without further a-do, scroll down to find out my thoughts regarding the products !
I am extremely elated to receive this hamper, not only because I've been using My Beauty Diary's masks for a long time, but I been hearing good reviews about the white formula range so you can only imagine my excitement to try them! I am particularly excited to use the White Formula's toner to be honest. I've been switching up my toners for the past few years and I have yet to find the one that's suitable for my skin.
White Formula range is developed with gentle ingredients containing no fragrance, no alcohol, no colorant and low irritation, which makes them suitable for sensitive skin and as you know, asians tend to have relatively sensitive skin!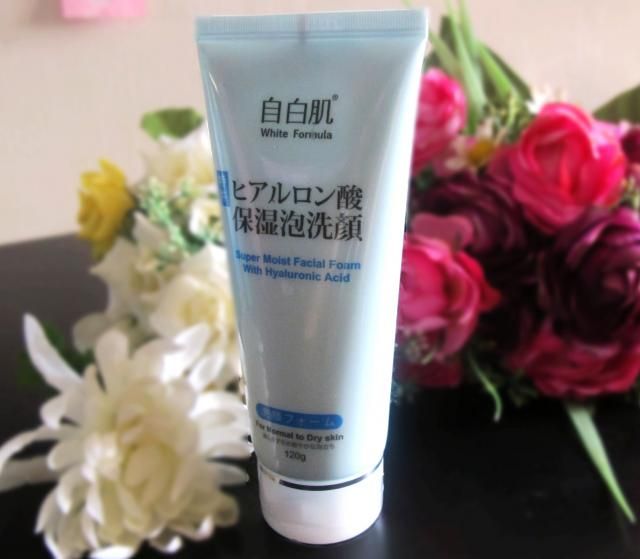 The first step is to clean my face of any impurities using White Formula's Super Moist Facial Foam. It contains Hyaloveil-P, which provides long-lasting moisturization after washing.
I am usually peculiarly picky for my facial foams, as I don't like having my face feels like it's being stretched over ten miles. I was in for a pleasant surprise as this face wash did not give me any stretchy feeling, also it did not rip my skin of its existing moisture.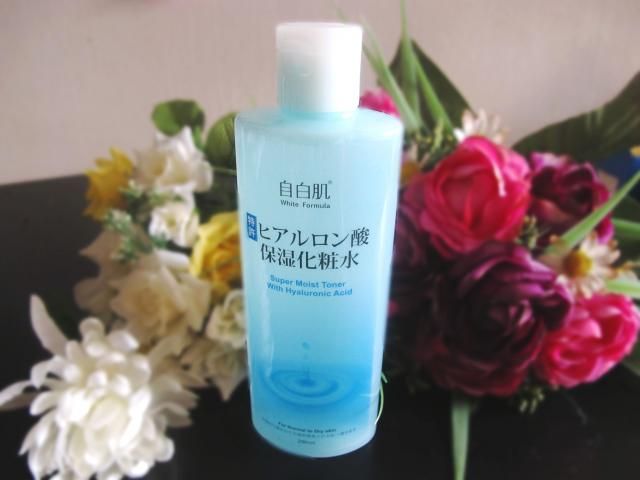 I have dry and sensitive skin, so White Formula Super Moist Toner is the perfect match for me! If your skin is normal/oily, you can try White Formula Super Moist Light.
After washing my face with White Formula Super Moist Facial Foam, I gently pat my face dry and apply the toner! I didn't use any cotton balls for this, I merely poured a small amount on my palm apply it on my face and neck.
This toner is absorbed well, leaving my skin feeling refreshed and supple. Thumbs up for zero greasy feeling too!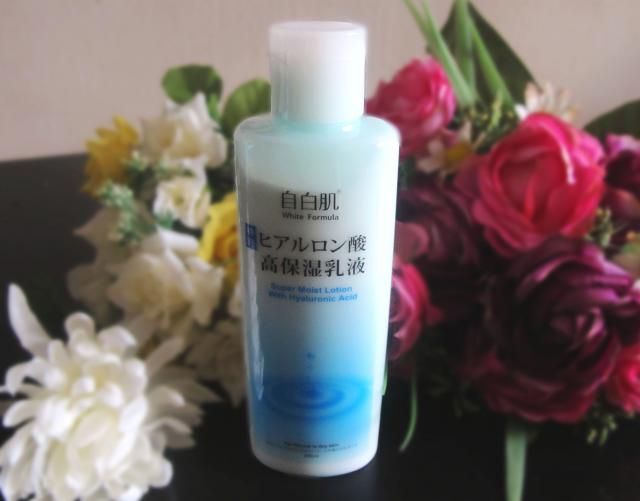 Immediately after, I applied White Formula's Super Moist Lotion on my face and neck to complete the regime. I feel completely moisturised and love how it makes my skin feels firmer! Like the toner, this is too easily absorbed so you can go on and apply your make up without feeling like you have a gallon of oil on your face.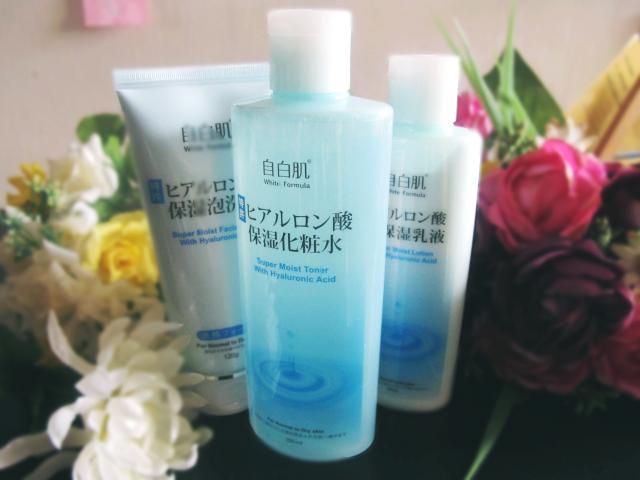 I cannot stress enough how important is daily proper facial care, it is the only way to healthy and radiant skin! I can safely say that my search for the perfect toner is over, and gladly found both the facial foam and lotion while I'm at it. If you are still searching for one or looking for an alternative, I strongly recommend White Formula Hyaluronic Acid range! You can visit the nearest Watson or Guardian, and at $19.90 for 290ml bottle, I think you can have a healthy, radiant skin without burning a hole in your wallet!
P/s White Formula Products range are highly raved by Taiwan Beauty Show
! I'll leave the clip for you to watch here xx
And as you can see from the video, I didn't only receive the White Formula Products, but also enough masks that could last me a life time!
I think My Beauty Diary's masks need no introduction at all. They've been around for so long and is one of the leading brands in Singapore, you probably have used one the masks pictured above at one point.
To win a chance to win a hamper from My Beauty Diary that's worth more than $70 ;
1. Shop at
www.ellysage.com
, and the top spender for this month will win a chance to win this hamper
2. Or, Head over Ellysage
Facebook
and
Instagram
, and participate in the giveaway just by commenting why you would like to win it!
Yes, it's that easy and I repeat again, you have nothing to lose ! but if you win! WHATT! hahahha
I've had fun doing the video and this blog post, I hope you will have fun reading it too :)