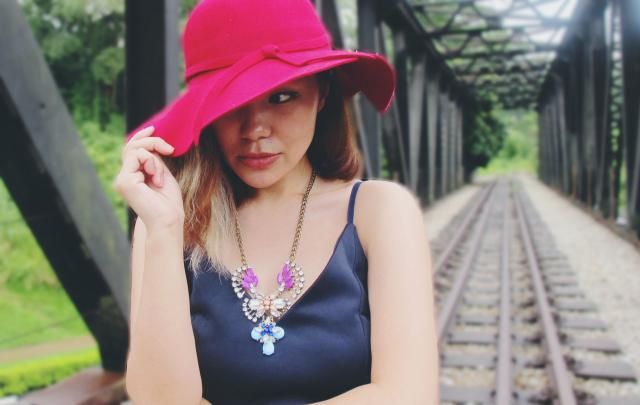 My first time trying midi dress, how do you think I fare ? I think I didn't do it any justice to be honest. Not sure if I could pull off the whole midi saga, which is really sad because they look really lovely on some girls... ah well, I guess some party you just cannot join! HAHAHA
Have to thank Kelly from missypixie for sending this my way however ! The material is of great quality I must say! I initially wanted to purchase this but she's so sweet to send it my way, and since I was about to purchase something from her anyway, I purchased another midi dress! HAHAHA! bringing it to hongkong yayyyyy ~
Pretty necklace courtesy of Xanna Reis ! xx
anyway, i've taken such a long time to edit these photos. I have zero patience and zero knowledge of photoshop, so I'm still doing trial and error on some photos. It took me one whole freaking day to do these 3 photos! hahaha noob alert ~
And as promised,
one-minute cookie
!! WHAT??! lol best believe!
Saw this at pinterest, and decided to try it out so this is my first time too!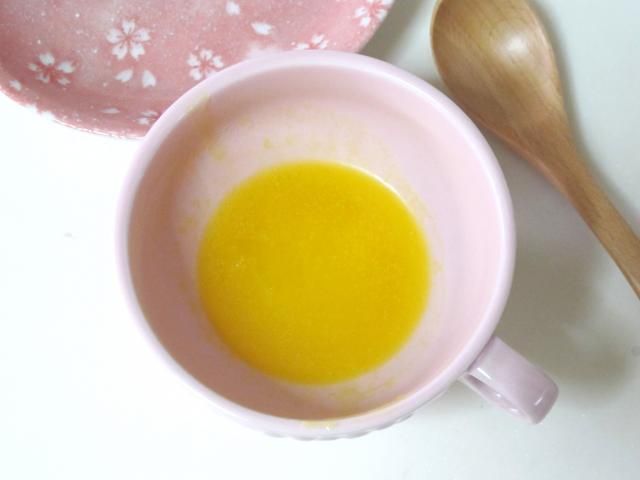 Melted butter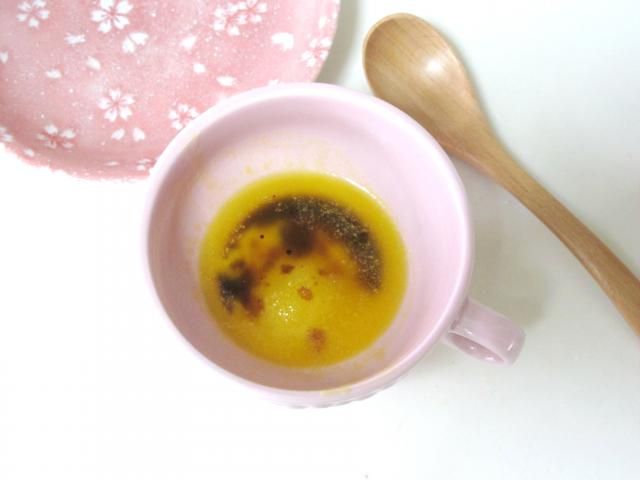 two teaspoons of sugar, and vanilla essence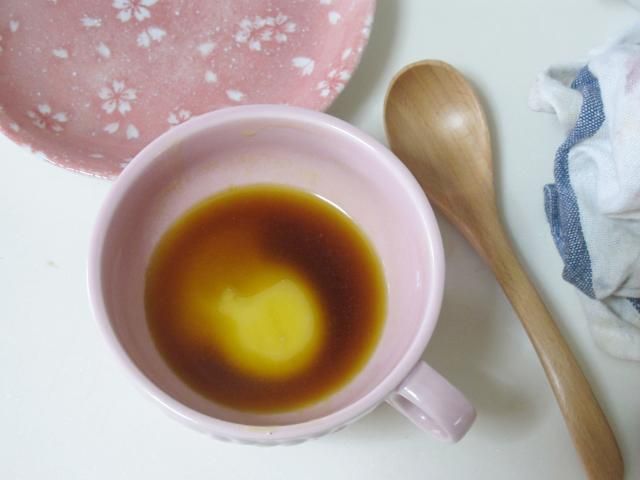 one egg yolk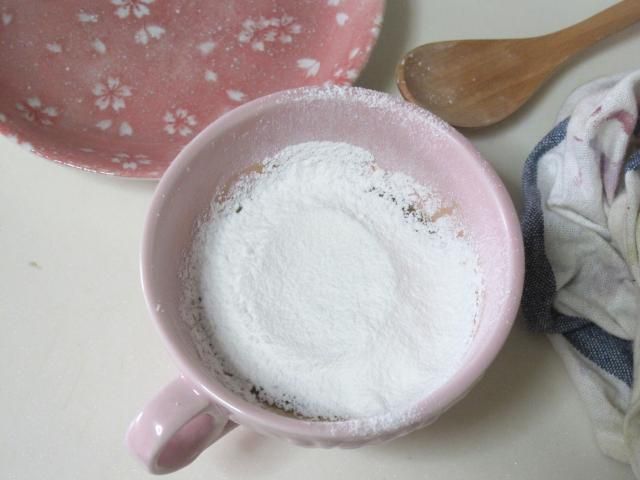 some flour!
as always me got not measurements for this, I just started with a small amount of it and added as I go along, till it reaches a thicker texture
Not sure if this is thick enough, but didn't want to have it tasted floury so I stopped at this.
I mixed in some chocolate chips, and put some on top for appearance's sake!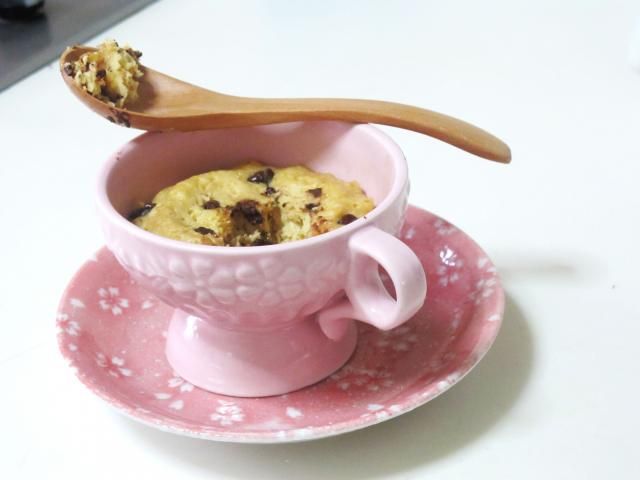 Microwaved it 60 seconds!
and ta-da !
My verdict is it's not bad for something that could be done in a minute, quite yummy actually ! Maybe you can pour in some milk, hahahha glutton level maximum!
That's all for today girls, thank you for checking in :)