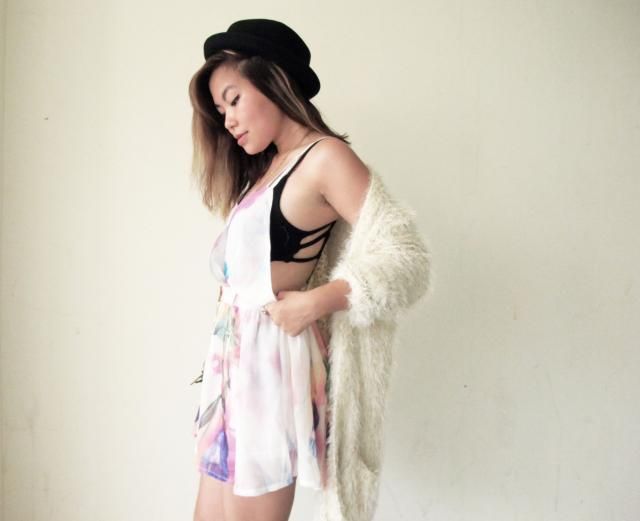 Watercolor romper from Wonderstellar's rack over at Space Invasion outlet at Cine
I was invited to the VIP launch of Space Invasion in Cineleisure last weekend, and I was so grateful when they told me I could pick a couple of stuffs! This romper is one of my picks, and just perfect that it's from my favourite store, Wonderstellar.
I especially love the bareback! You girls know that every now and then I like to clear my closets and this is a reminder to myself to NEVER clear this piece. One of the prettiest things I own, to date, hands down!
You can visit Wonderstellar's rack over at :
Space Invasion
Orchard Cineleisure
#03-06