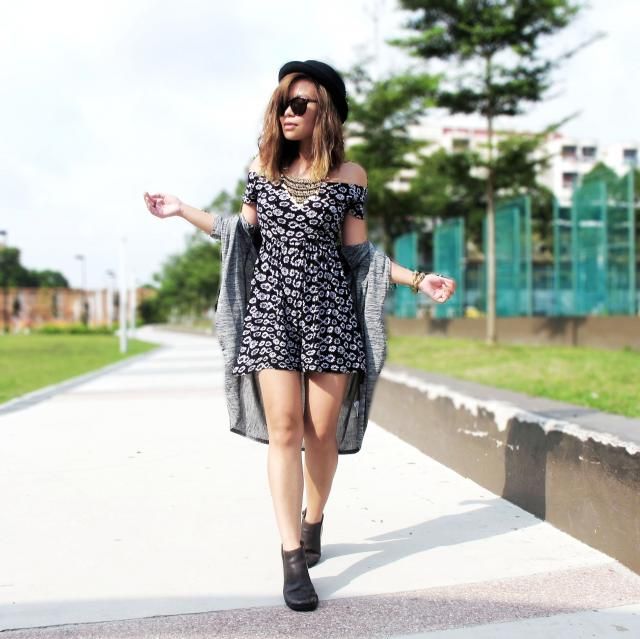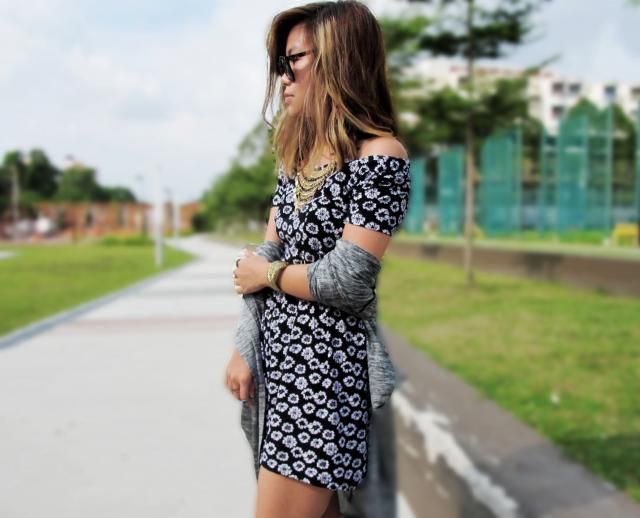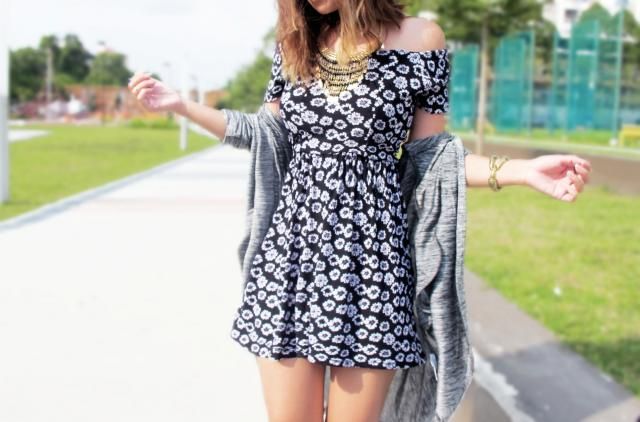 Whoever came up with " Whatever you're feeling, get up, dress up and show up " is just ... such a pain in the ass. All I wanted to do today is curl on my bed under a big warm blanket because honestly I am just so exhausted and, feeling slightly unwell. But my laptop crashes during the weekends, hence I have a lot of works overdue, so I get up, dress up and show up here anyway!
This lovely daisy romper is courtesy of shopohmyoreo , and they're so kind to give one to my followers! So if you'd like to win one for yourself, please head down to my instagram (@sxnoonlush).
Before I forgot, this cardigan was only for $7!! Got it from this store at 313 called TEMT, and the tag actually says ' Valley Girl'. g
This was taken at 9 AM when the sky was blue and I was feeling slightly glorious,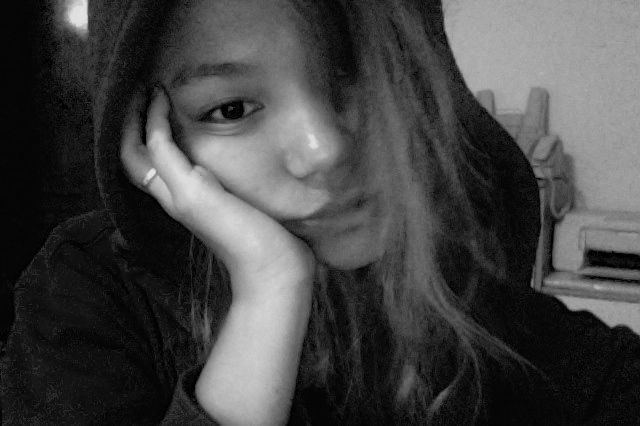 This is me now, 12 hours later. Craving for a bed so so bad so I could just rest.
God.