Depending where you are, but churros is making a big hit in Singapore! I finally get to try them last weekend when I was out with my family, I went to Orchard Central's Spanish Donuts store. Like anything else that's at the rage in Singapore, the outlet is packed to the brim, and there was a long queue for both eating in and out.
It's been a while since my last recipe's post and while I was looking for things that I could make, it hits me! Since they called it Spanish DONUTS, why don't I make my churros using donut's dough too?! Light bulbs flickered, fireworks everywhere and ' we are the champion ' majestically was on the air ( in my own head )... God, the things that happens in my head.
Well anyway! I'm a big believer in anything instant. I'd like to call myself, stepford housewife of late 2000s. Lol, ain't nobody got time to make anything from scratch now, plus it's cheaper and saves a lot of your time.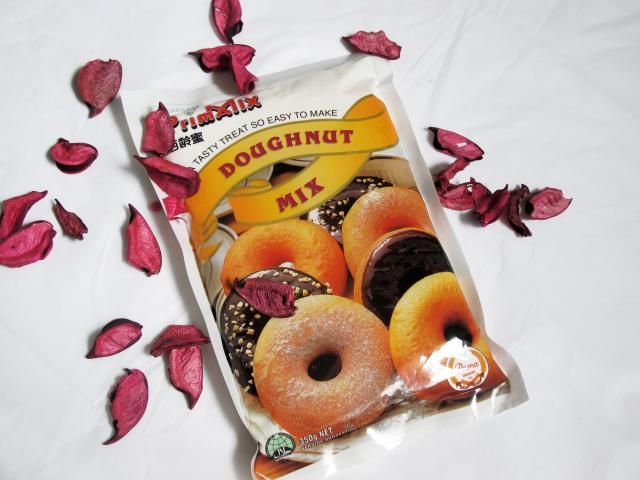 So I used this instant donuts dough I purchased from NTUC for only $2
All the instructions are at the back of the packaging, but it's really easy.
You just have to mix them with water and fry them!
Upon frying, I rolled them around cinnamon + sugar mix for that kick!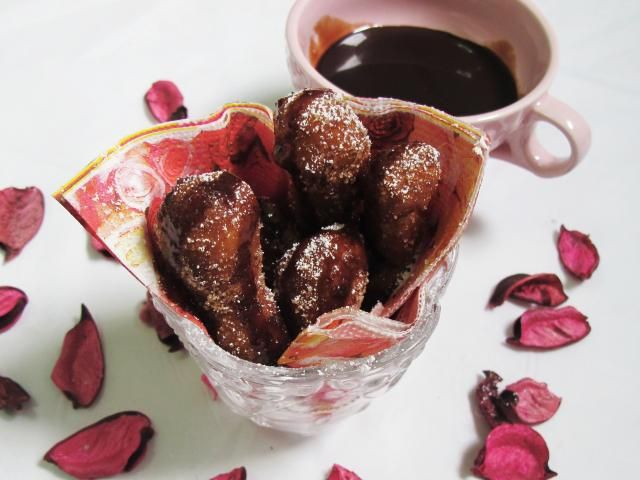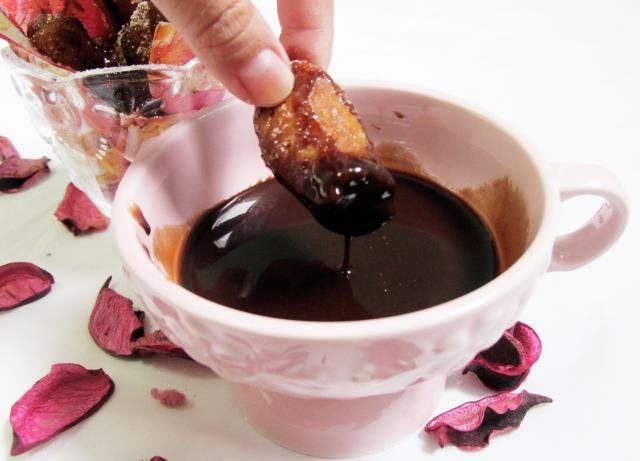 End results, look good no? Tasted decent too! Would I pay $10 for churros anymore? I don't think so!
For my first time, I'll say I did an okay job. The churros' shape could be a little better and, they could be less fried. So if you're thinking of making this too, make sure to roll the dough into a small skinny little logs because they'll ballooned up once fried, and you probably don't have to fry them too long. Just around 15 seconds for each side, depending on how hot your oil is.
A little side note, I picked up a few bottles of beer while at the store. Upon bagging them, the cashier wanted to put the bags aside on the counter so she can process my payment, but the bottles just keep toppling over each other even after a number of adjustments made by the kind lady who insisted to make the bag stands still. So I held the bag and said, I got it auntie, thank you. Then she replied me with " the bag cannot stand, you know why? Cos' not strong enough, had too much beer "
In retrospect, maybe she meant too many bottles of beer, but then and there I thought she meant the beer had drank too much beer hence wasn't strong enough to stay still. Lol, I chuckled all the way home. If only the world is that comical huh, imagine beer bottles drinking beer ...